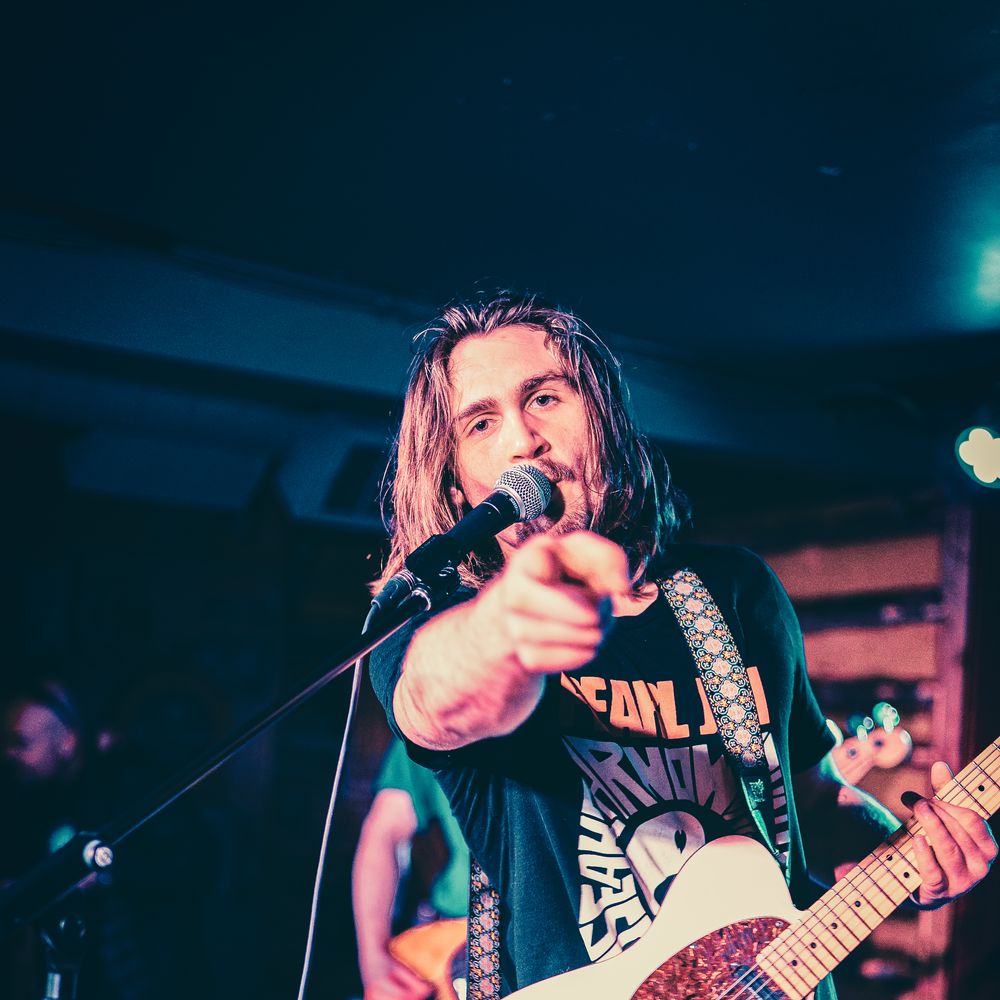 Kole Halvorson
Vocals, Guitar
Raised by wolves is just an expression to some, but they don't know what it truly means until they are caught in a stare down with the alpha over a fresh elk carcass. Kole Halvorson was born in the Canadian tundra, and if the paralyzing winter couldnt bring him down, fuckin nothin' can. Catch him playing guitar and screaming on the mic at every Hi-tops gig.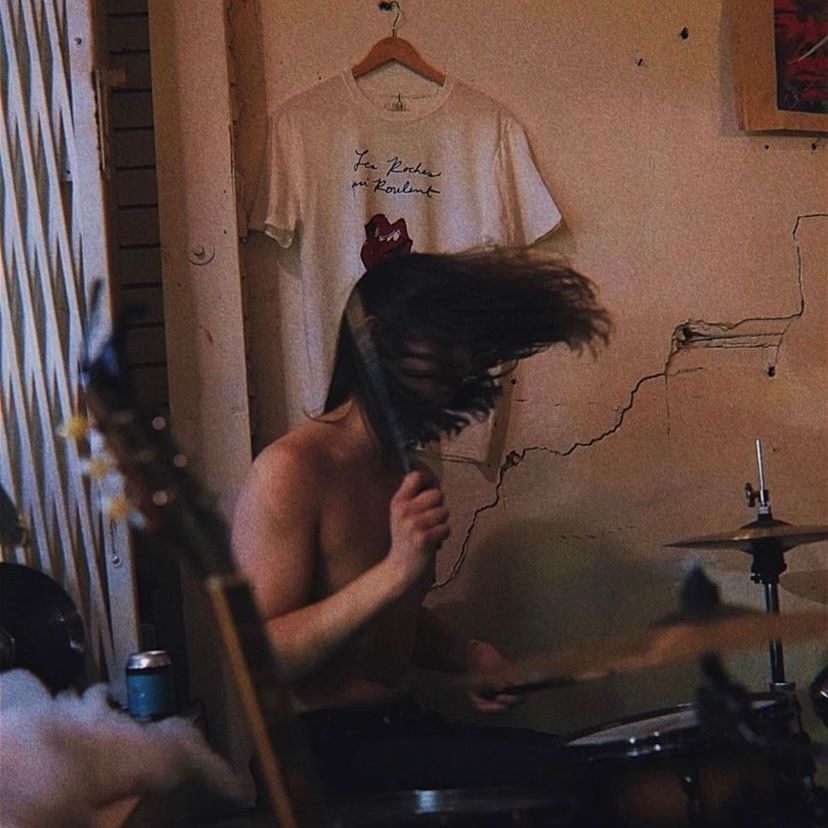 Will Hitchings
Drums
Will graduated from Notre Dame Highschool in 2016! Much like the hunch-back from the same alma mater, he carries a heavy load upon his shoulders, only to be unburdoned by a need for thunder-like impact upon the mortal surfaces we know as drum skins. This guy really rocks!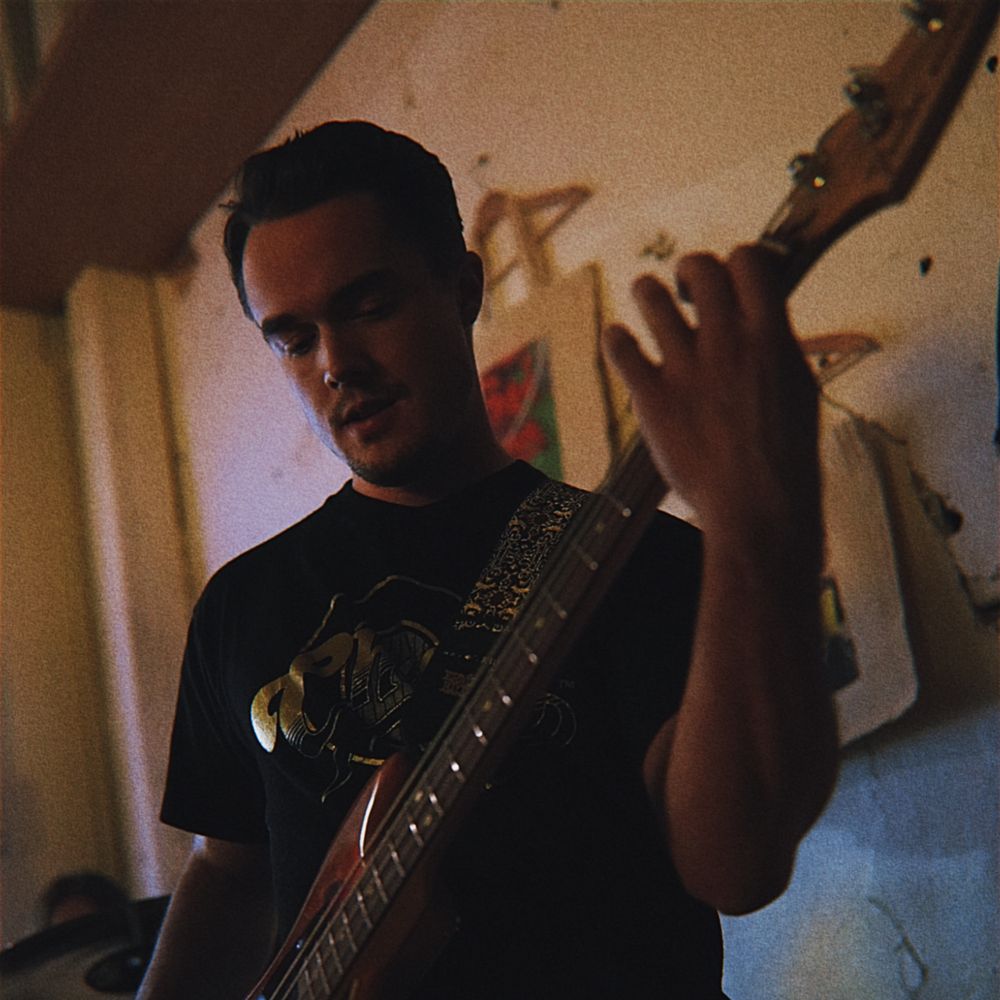 Chandler Billinghurst
Bass
Raised by blue whales - the marine wonders of the great blue depths - it's no wonder this anomaly only understands low frequencies. Born to traverse the depths of the pacific and raised to explore the sonic airwaves of the lowest degree, this sex symbol has cemented himself as an anchor within the Hi-Tops, holding down everything from bass lines to their financial dealings, it's seems he was born to be the whale of the group.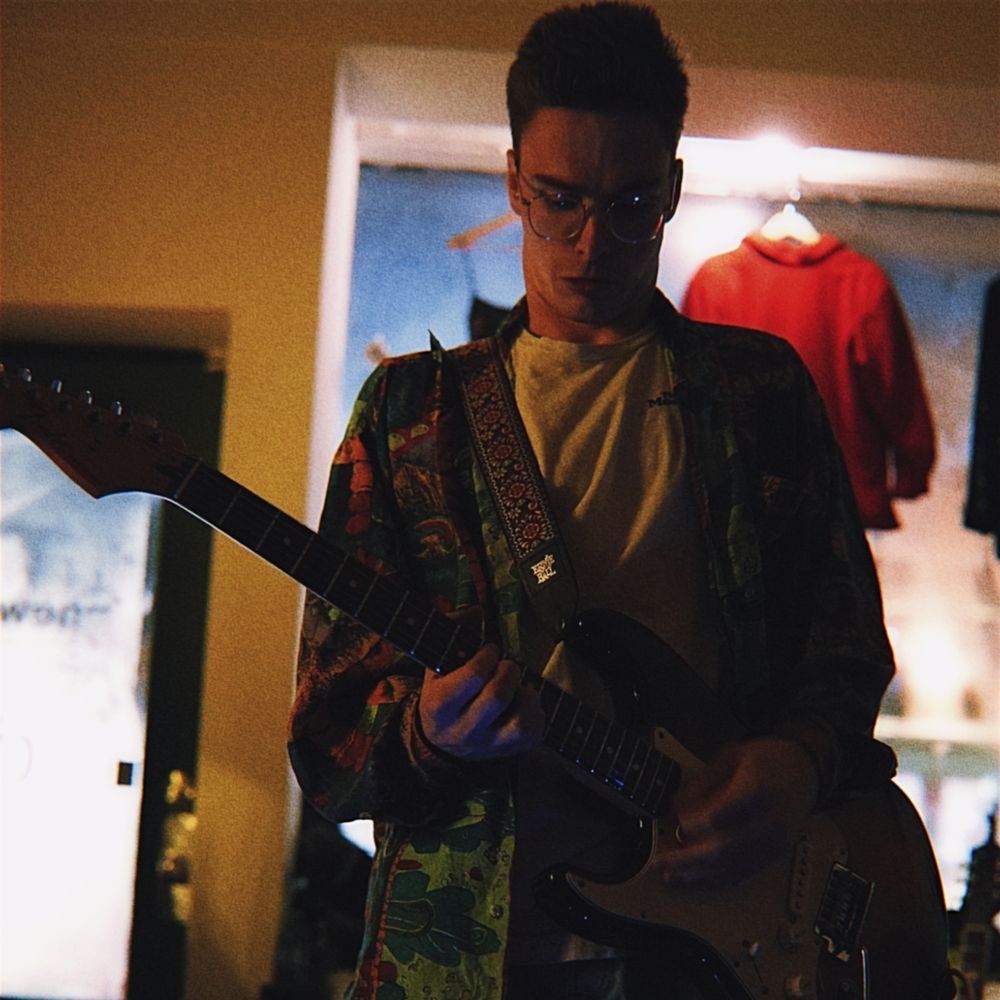 Luke Lepine
Guitar
We've all heard the age-old fable of the tortoise and the hare, but it's up to Luke to tell you what happened after the race. Don't be deterred by his armour-like shell, this guitarist was delivered from the depths of Avalon to bring the world his hardened neck-scaling capabilities. There is only three guarantees in this world: death, taxes, and Luke getting a tummy ache from eating Breyer's ice cream every single night fuck.